Welcome We want to give you an impression of our kennel and its residents through this website.
How did the kennel name
I was a baker by trade and in my
family I was always called cake by friends.
Our first house was called huize koek.
With the kennel application
we changed the house to French...Maison
The Koek house has had Boxers walking
around for about 55 years.
At the moment we have two Boxers in our house,
namely a female and a male.
bitch Hind
Remerkabel's is 17 months old
"Maisonkoek" originate?
The male Hannes van Numado is ten years old.
Dutch and Belgian champion and
Europa sieger 2015, German VDH Champion,
and International Champion. Veteran champion.
Excellent Character, anatomy and breed type.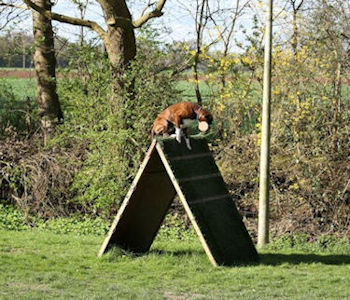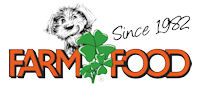 The Netherlands We feed our Dogs only but quality dogfood.